Fall is our favorite season to take our pups out for hikes. The temperature is just right, the change in leaves provides extra eye-candy and there's something nice about a little solitude to reflect on summer and plan for a new season. But above all - if your dogs are anything like ours - you know not much makes them happier than a day spent on the trail with lots to see, to sniff and yep, to try to eat. Along the way, we've discovered some items that make the hikes that much better. So, check out the list - and then start planning your next adventure. (Your dog will thank you.)
With rugged and sporty heavy duty nylon and a military-grade buckle, this collar will hold up to burrs, snags and any other mischief they find themselves in, without coming off. And you'll love the easy-to-spot orange collar that stands out in a sea of trees. Choose from six colors: red, black, hunter, tan, orange or navy.
This is thee leash for rugged trails. It's professionally hand-spliced from marine-grade high tenacity nylon double braid rope - which is a mouthful, but really just means it's super durable. It's also stylish enough to use on your everyday walks. Choose from five colors: red, black, hunter, tan or navy.
The Collapsible Travel Bowl
Hydration is key - and not just for you. Our collapsible bowls fold up to fit seamlessly in most pack pockets, so you can be at-the-ready to quench their thirst. They also come in handy if dinner time should fall while you're still on the trail. When they're done you can just empty it and toss it back in your bag, thanks to waterproof protection from its waxed canvas exterior and nylon lining. Choose from two colors: Hunter green/orange or Dash brown/red.
Leave the trails clean for your fellow hikers by making sure you have a supply of poop bags on hand. The snap closure of our poopbag holder lets you loop yours on to a leash, belt loop or backpack - whatever's handiest. Bonus: the brown holder coordinates with our Hunter Travel Bowl. Choose from two colors: brown waxed canvas or Casey Jones railroad stripe denim.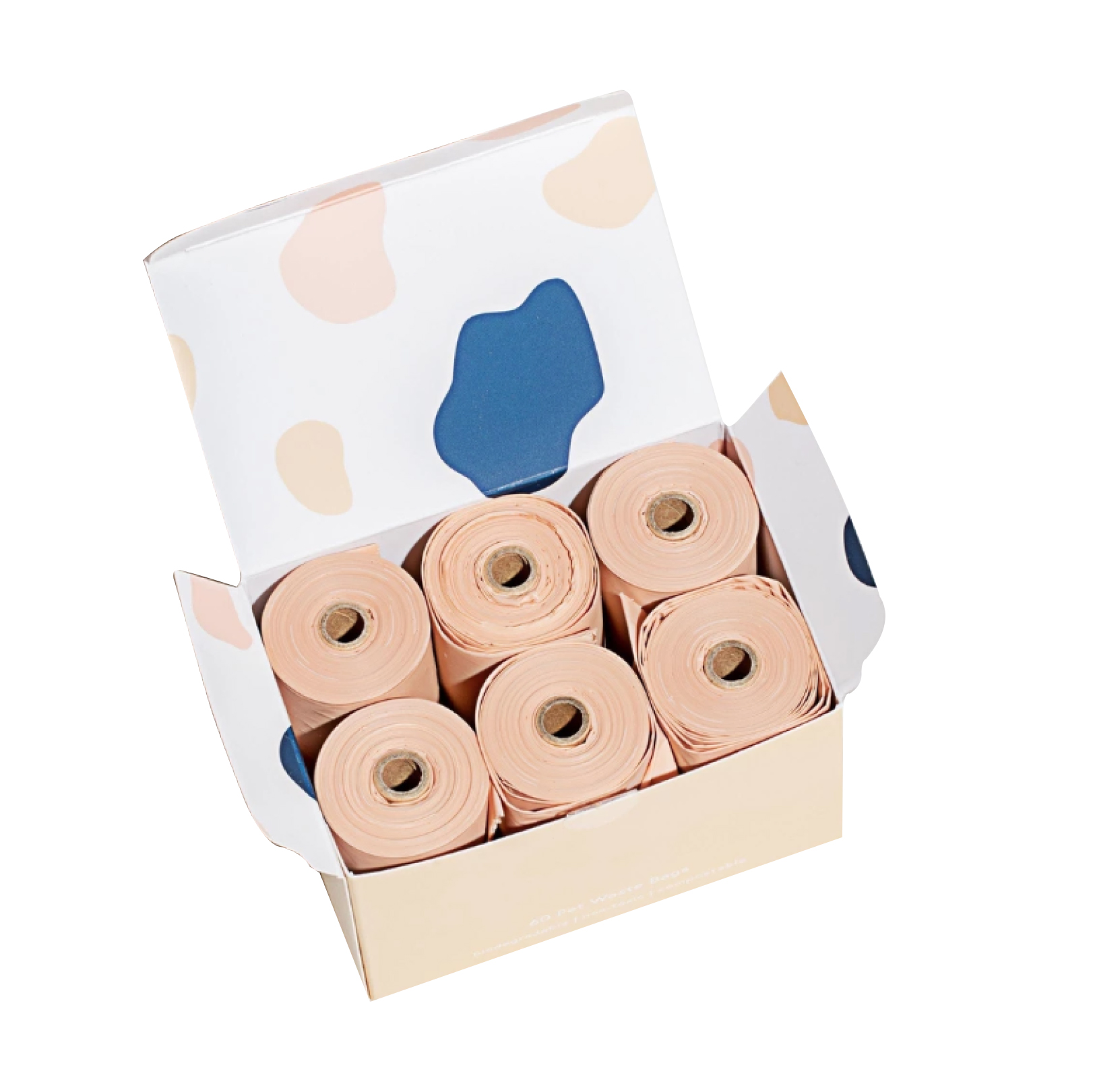 Plant-based and biodegradable, these are the only poop bags you should be using. Cleaning up after your pet is so important and eliminating plastic from that process is crucial. And while some eco-friendly products have a reputation for not being sturdy we can confirm these are up for the task - you don't have to worry about your hands puncturing the bag when you clean up.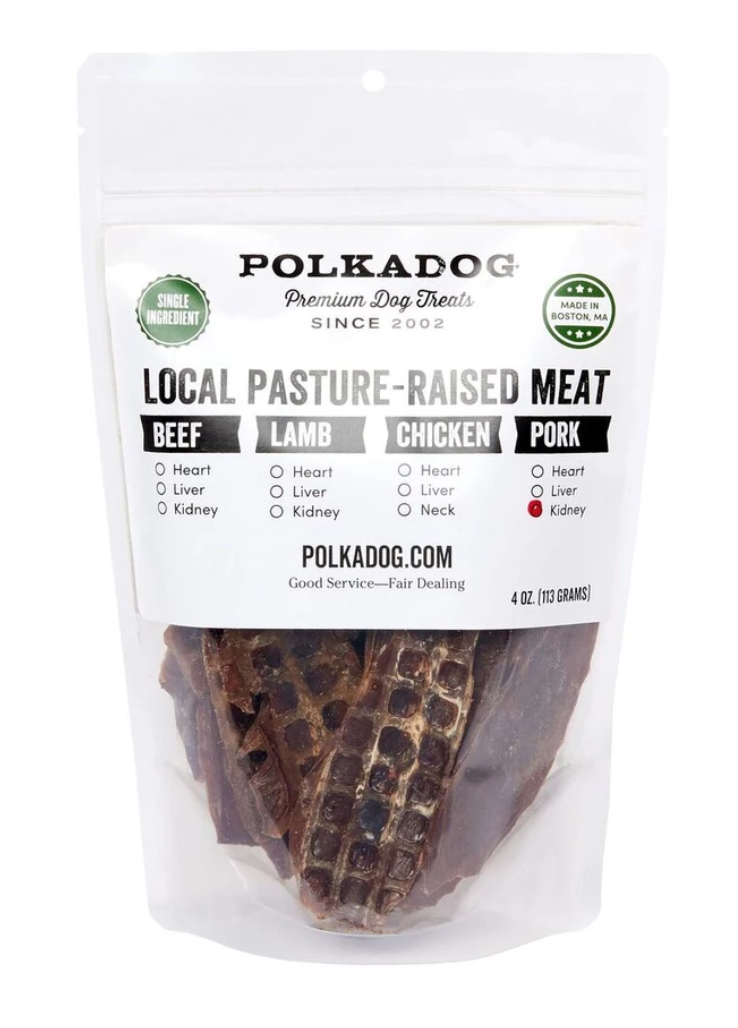 Polkadog Premium Dog Treats
High-energy dogs will benefit from a mid-hike snack...and if your dog is on the lazier side, a special treat may just be the motivation he needs to reach the peak. And when you find yourselves back ta the trailhead, shouldn't he get a little reward for being such a good boy? We can't think of a better option than the dehydrated meat made by Polkadog and Walden Local Meat. It checks all our boxes for a nutritious way to re-energize: sustainable, locally sourced and grain-free.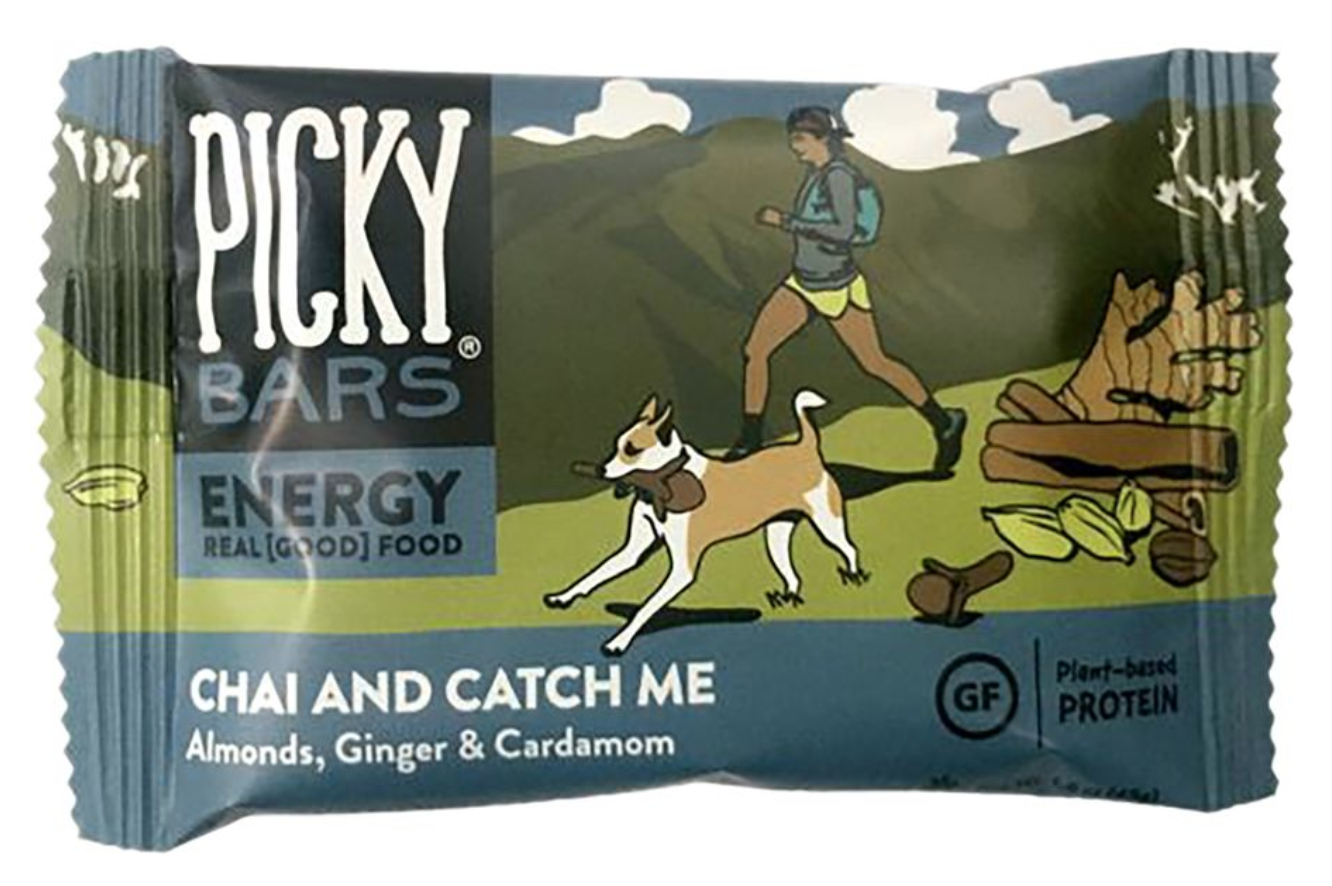 Keep your energy up with a healthy bar option that isn't packed with preservatives or anything else you wouldn't want to put in your body. Picky Bars come in tons of flavors and actually taste good, which is why we always keep some on hand - even when we aren't hiking. They were developed by a trio of pro-athletes, including a marathoner, runner and triathlete - so you know they are a guaranteed boost of energy.
What are your hiking essentials? Let us know and share your next hiking adventure with your buddy by following us @billywolfnyc and sharing your photos with #billywolfpack.